Crossgate Community Partnership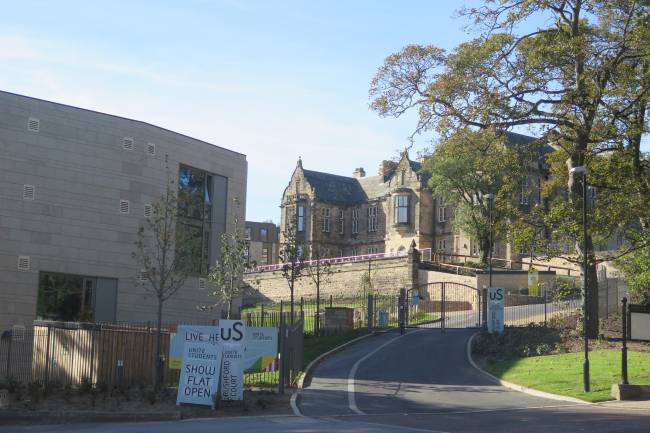 Crossgate Community Partnership is a forum for the people of the Crossgate area of Durham to work together to conserve and improve its environment and amenities, and to promote a strong, safe, healthy, and balanced community.
We meet monthly, in the North Road Methodist Church; our next meeting will be on Tuesday 8 January 2019 at 7.45 pm: it will be our AGM. Anybody and everybody who lives in the area is welcome to attend our meetings.
Our AGM in February 2018 appointed the following trustees for the year: Liz Brown, Roger Cornwell, Alan Doig, Ann Evans, Simon Priestley and Simon Squires.
City of Durham Council
The new Parish Council for the City of Durham has decided to take the name 'the City of Durham Council'.
The first year's meetings are scheduled for Thursday 26th July, Thursday 23rd August, Thursday 27th September, Thursday 25th October, Thursday 22nd November and Thursday 20th December 2018; and for Thursday 24th January, Thursday 28th February and Thursday 28th March 2019. The time and place of meetings is subject to confirmation, and Extraordinary meetings may also be called.
Members of the public are entitled to attend all meetings and Committee Meetings of the Council.
Living out in Crossgate? Download the Council's Student Life App for information on rubbish and recycling (including bin collection dates for your street), accommodation, events in Durham, personal safety, health, wellbeing and lots more!
All you wanted to know about HMOs and licensing in Durham: Cllr Liz Brown answera your questions!
To contact the Streets Warden (previously the Neighbourhood Warden) for routine issues, phone the call centre on 0300 026 1000 (and choose option 3 from the menu); for urgent problems, email . In order to establish the value of a dedicated neighbourhood warden, we need to be able to measure the warden's effectiveness. Part of that is ensuring that all requests are routed through the council recording system. Please therefore use the phone number above if possible - it will also be useful if we can record details of issues and their resolution.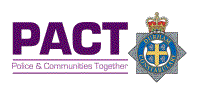 We no longer start our meetings with a PACT (Police and Communities Together) session; there are regular PACT meetings covering the whole of the Durham City area. The next meeting will be on Wednesday 12th December at 6.00 pm in Elvet Riverside 1. (PACT meetings for Durham City do not appear in the listing on the Police website, but police are trying to get this fixed).
PCSO Rebecca Carey, University Liaison Officer, has confirmed that any complaints of antisocial behavious by students should be referred to the police, and that excessive noise after 23.00 is unacceptable and should be logged (dial 101, and take note of incident number). The University no longer takes responsibility for the behaviour of students living outside colleges. Or e-mail Rebecca: ( ). Calling the police enables them to log incidents, so that there is a public record.
There is a new police information system at www.keepintheknow.co.uk where you can sign up to receive e-mails with information about crime trends, fraud etc.
For non-emergency matters, the police contact number is now 101; if this does not answer, try 0345 60 60 365.
Crossgate Community Partnership is a charity whose objects are:
to promote the conservation and improvement of the physical and natural environment of Crossgate and the surrounding area in Durham City
to promote the establishment, continuation, and improvement of local amenities
to build and maintain a strong, safe, healthy, and balanced community by encouraging the residents of Crossgate and neighbouring areas to participate in community activities.
---
Minutes of past meetings Additional documents
---